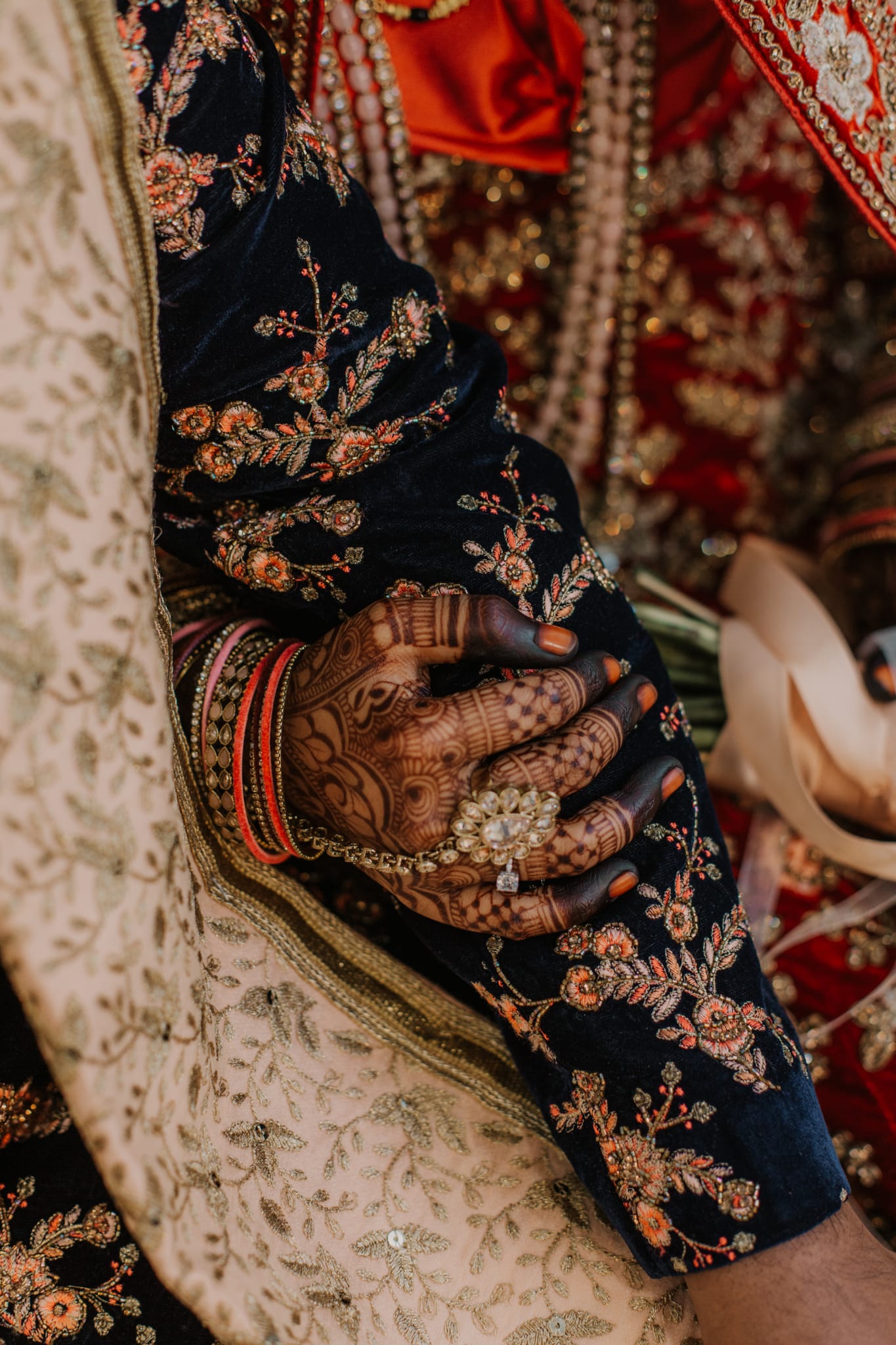 WHEN & WHY KHAIRHENNA HAPPEN?
It all started when a colleague brought a Henna Cone to work in late 2013. Thus, it rekindled Khair Henna, also known as Khairunnisa Chow, long lost passion for Fine Arts back when she was at the age of 13.
Khair Henna was establish in 2014, as a freelance Henna Artist only known to family and friends. In early 2015, Khair Henna gradually extended her services to the public even with a Full-Time Job as a Floor Manager, only able to cater to only 1-2 brides a week. In late 2015, Khair Henna finally quit her job and made Henna her Full-Time commitment. 
Now, Khair Henna is featured to be one of the Top Singapore Henna Artist in TimeOut Singapore and Tallypress. Khair Henna now has a team of three with Mishenna and Aisyhenna and have plans to expand the team in the near future.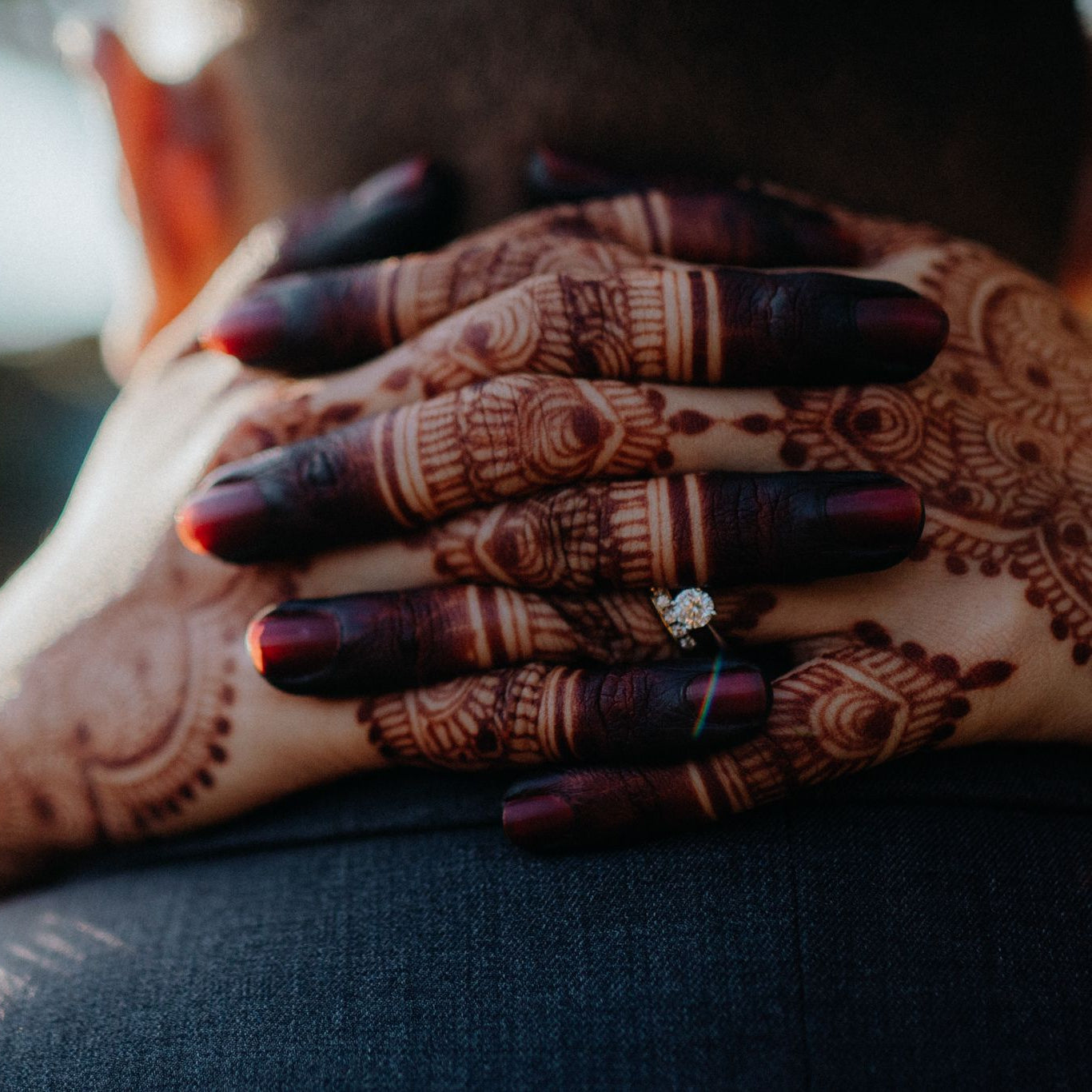 OUR VISION
Khair Henna strives to make the best designs according to current and traditional trends. Designs which are originally crafted with fine details and elegance. Khair Henna's team will do our best to achieve our client's requests. 
Keeping our mission at heart, BE INSPIRED AND BE THE INSPIRATION!
Our Portfolio